Graphics for Flipp Instagram + Blog (blog.flipp.com)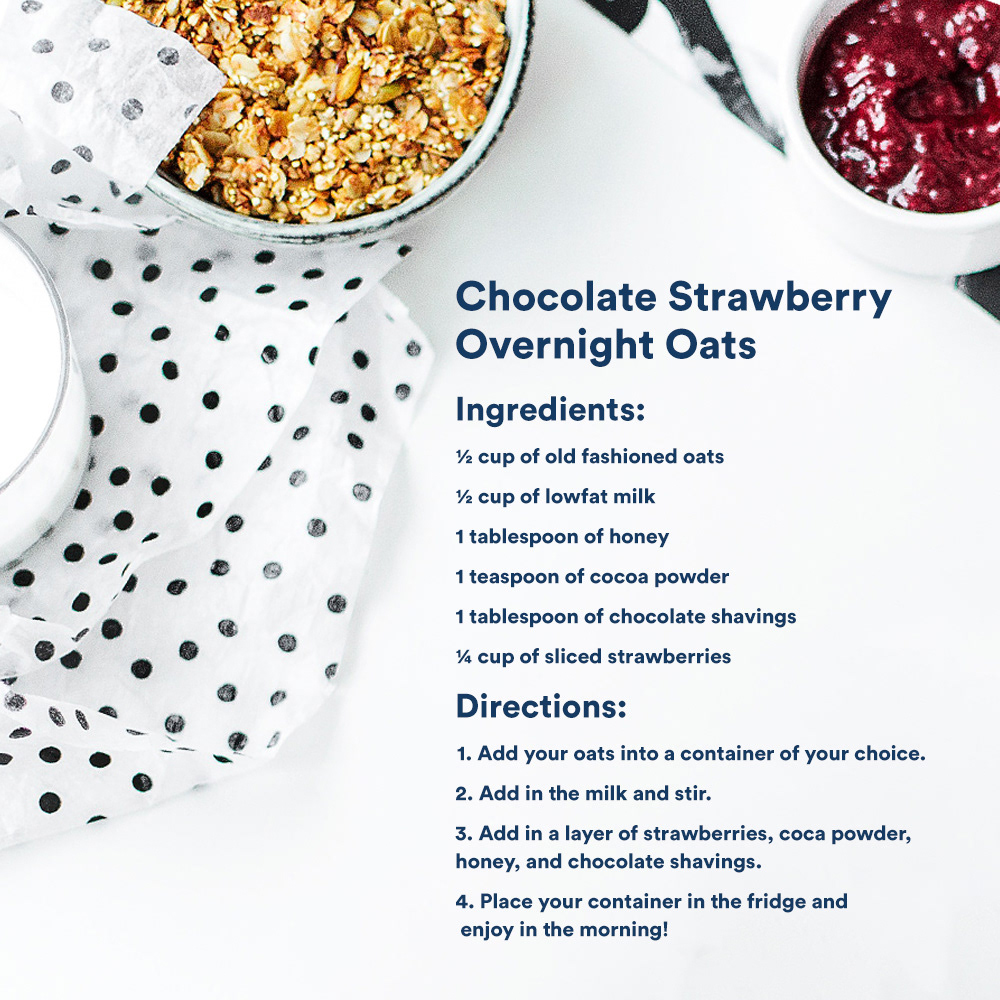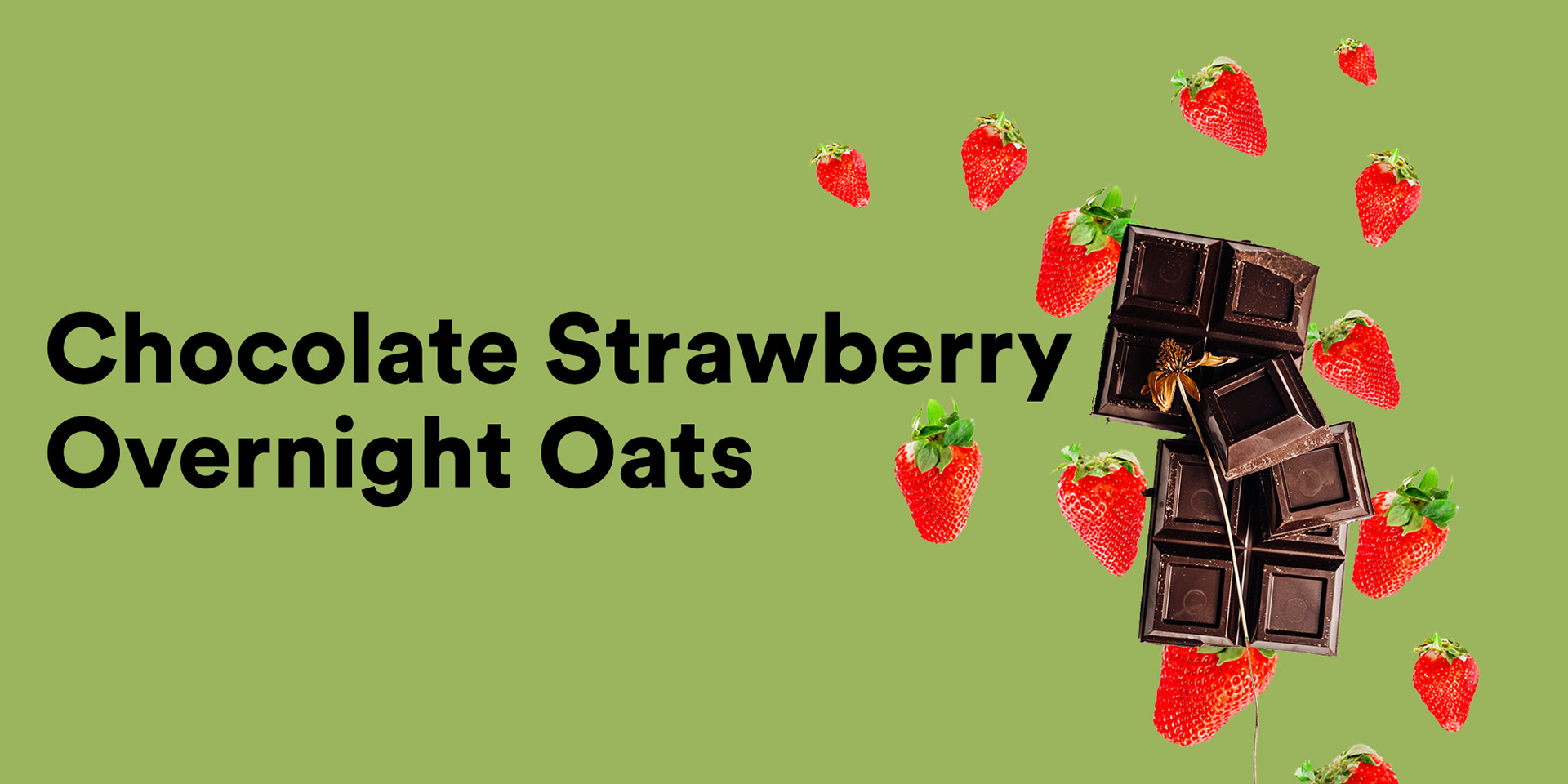 Merch for BABE Summerlier program
Instagram graphics for BOOYA! bandaids
Menu design for HOTHOUSE at the St.Lawrence
Invitation for a Henkell event in Toronto
Logo Design + Business Card
Website design for Feel Free Community
I am the social media manager as well as graphic designer for Feel Free Community. 

Instagram Posts for Feel Free Community @feelfreeco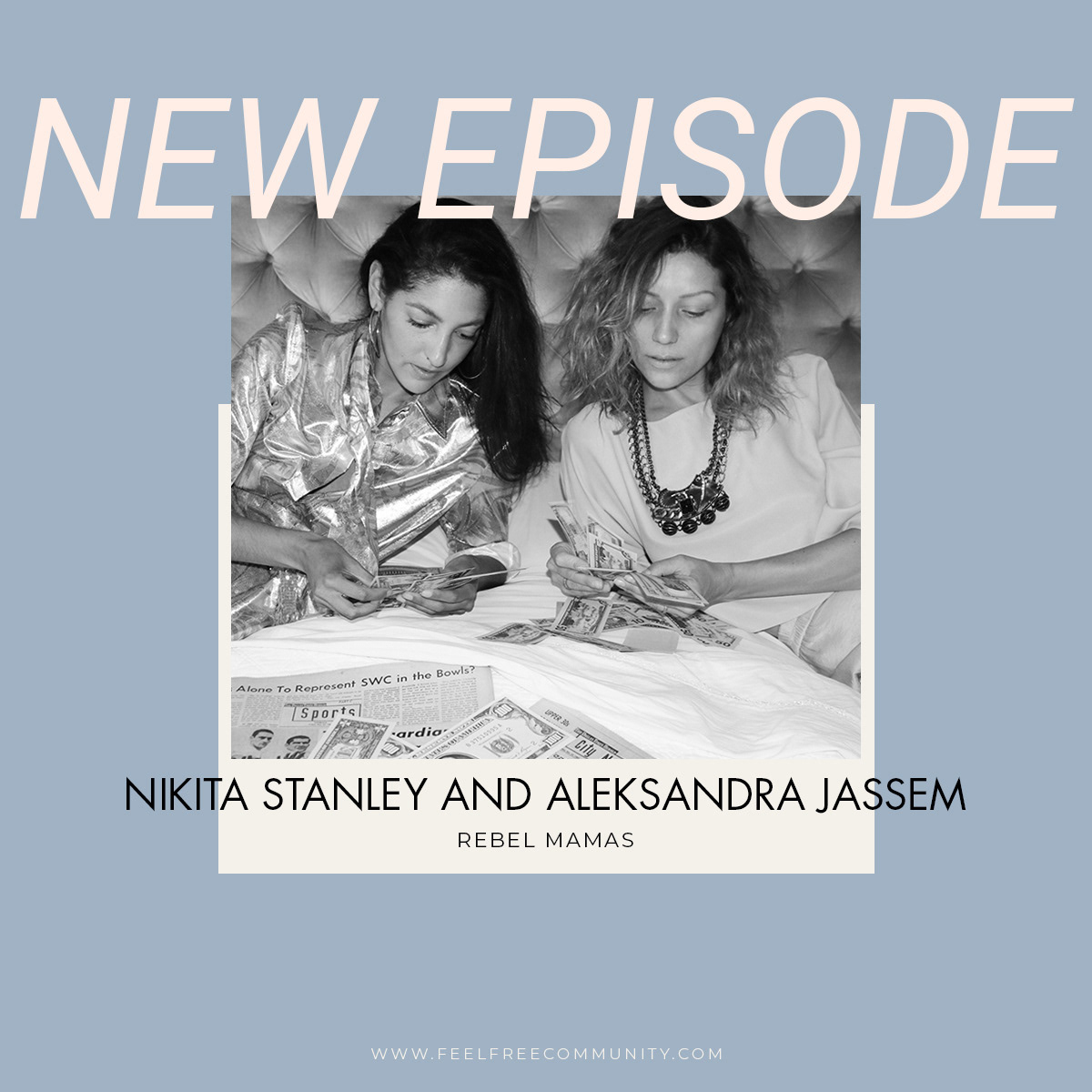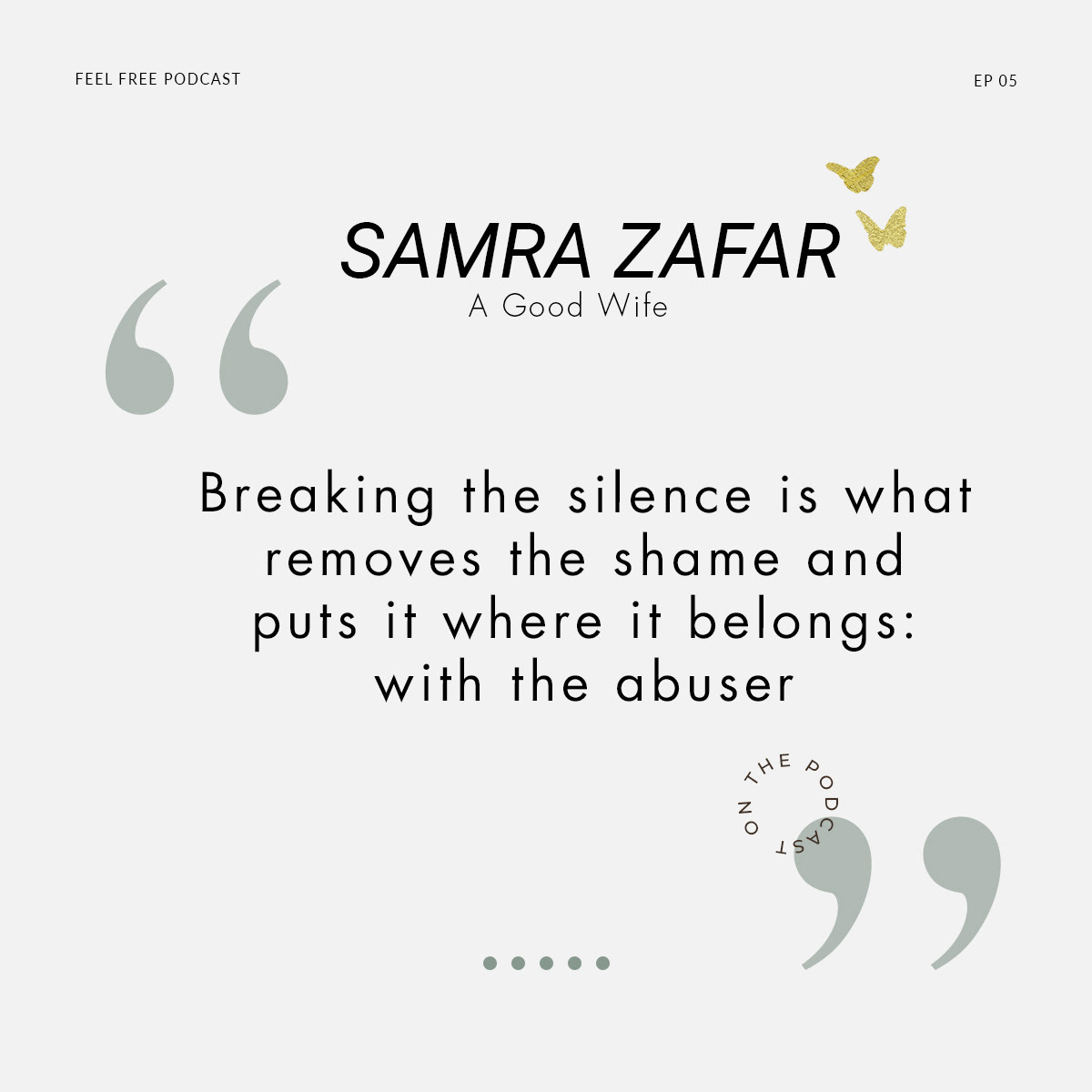 For a personal project, I designed an app for my own personal brand as a freelancer. This app goes through the process of onboarding a client, looking at what kind of work they want done, and getting more information about the project they need help with.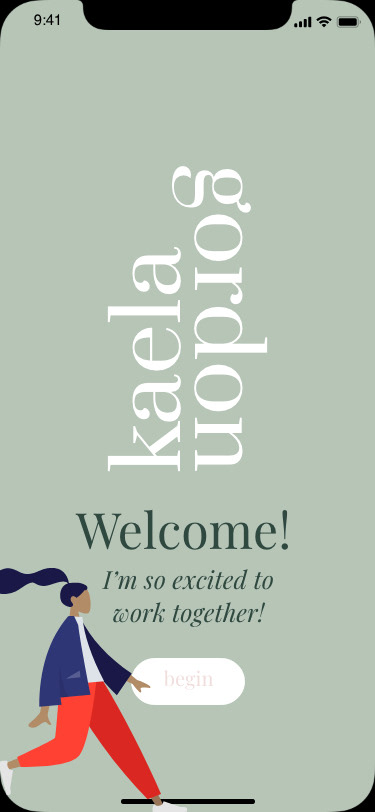 Recipe/ promotional for GatoNegro Wine event in Toronto
Wine list for Nederburg event in Toronto
Invitation for Sombra Mezcal event in Vancouver