During my exchange semester at Amsterdam Fashion Institute, I was the 
head graphic designer for Garment Magazine, in which we created the concept and produced the 2020 issue of Garment that was published in Amsterdam. As a graphic designer for the publication I was creating all of 
the assets for social media, the website as well as the layouts for the print magazine. In addition, I also was an art director + photographer for multiple shoots for the publication. I also had the opportunity to be the graphic designer as well as script writer for the magazines fake reality show in 
which we produced 5 episodes in Amsterdam.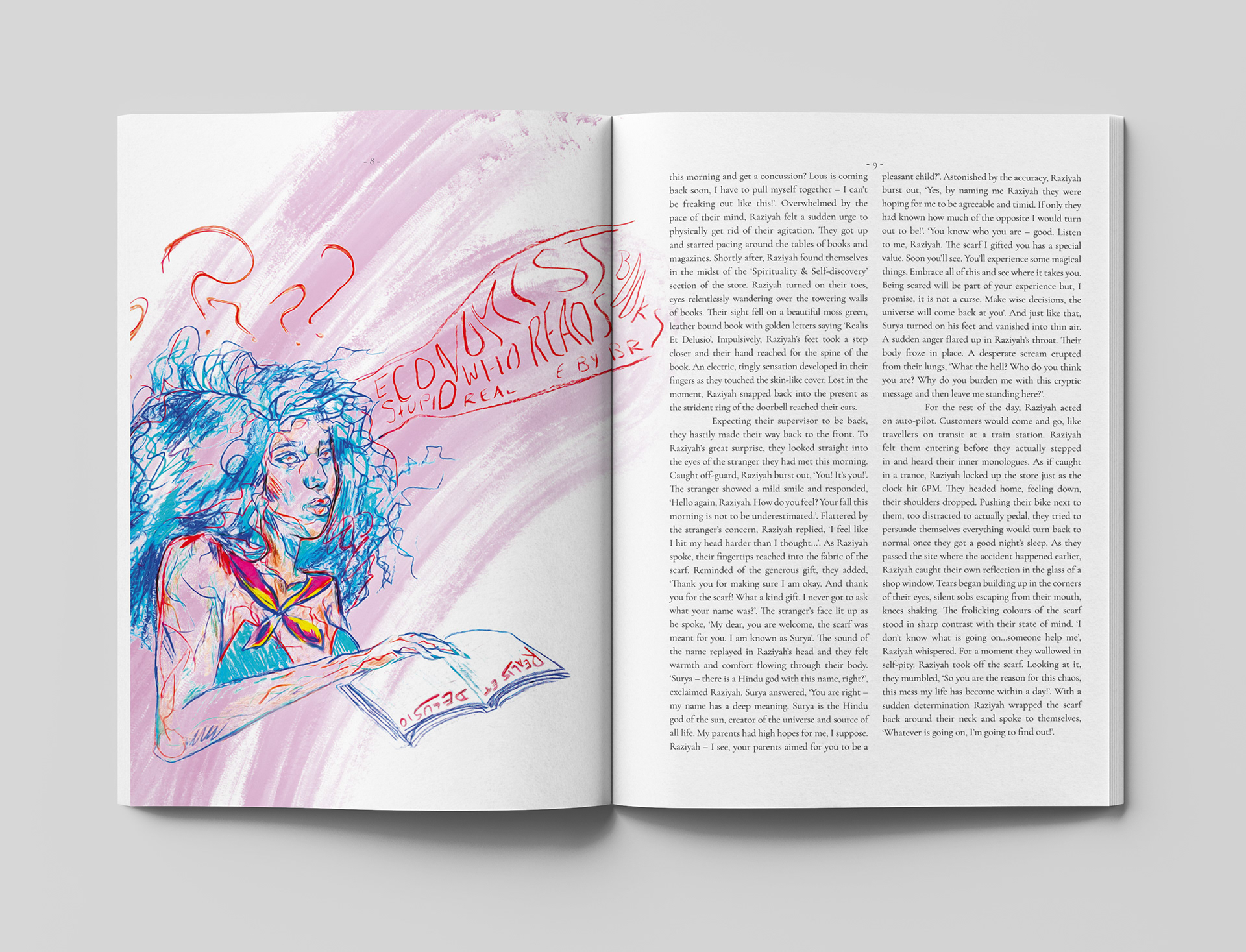 A magazine on space for a school project at Ryerson University.